EXPLORE "THIS PLACE MATTERS" WITH LOCAL PRESERVATIONISTS ARVA PARKS & AVRA JAIN
An educational program sponsored to benefit historic resources and their preservation in Coral Gables and beyond.
date: Sunday June 26, 2016 from 5 to 7.30 pm place: 437 SW 2nd Street Miami, FL 33130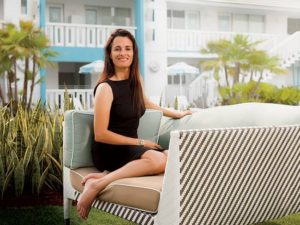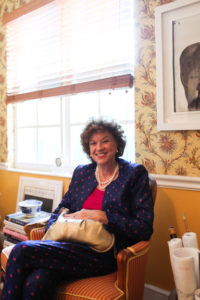 EVENT INCLUDES A PRIVATE GUIDED TOUR & TALK. COCKTAILS & LITE FARE.
A VERY SPECIAL conversation offered exclusively by the Historic Preservation Association of Coral Gables [HPACG] at the newly renovated MIAMI RIVER INN a local historic spot in Little Havana. ARVA PARKS local historian/author & AVRA JAIN developer/pioneer of Miami's MiMo district rebirth
price: FREE to HPACG members. $30 Non-members. Join TODAY and attend for FREE.
Reservation and advanced payment required. RSVP without payment does not guarantee ticket.
For more information contact info@historiccoralgables.org to join please visit http://historiccoralgables.org/join-us/